Eating delicious pizza isn't complete without some tasty appetizers. As you wait for your pizza to come fresh out of the oven, order an appetizer to get your belly ready for the main course. Whether you have hungry children who just want a piping hot slice of pizza or you and your significant other have a tradition of enjoying some mozzarella sticks before you bite into your favorite pie, these appetizers will get the taste buds tingling for the main pizza-refic course. At Kelsey's Pizza, while we're known for our delicious pies, we're also known for having appetizers that are just as mouthwatering. If you'd like to stop into our restaurant for lunch, dinner, or for some takeout, then find out where we're located in Titusville.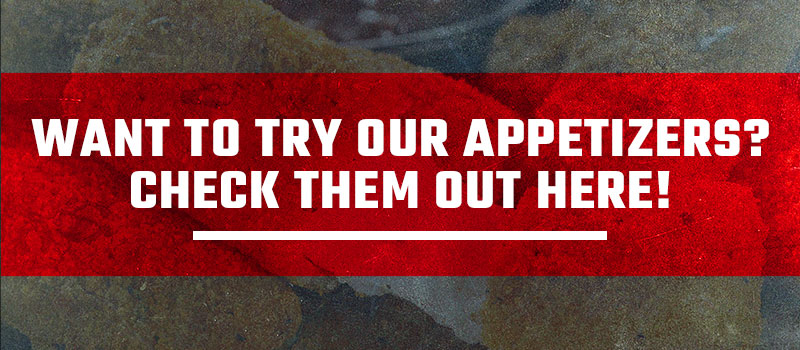 Try These Appetizers The Next Time You're At Kelsey's Pizza
Is your mouth starting to water as we begin to talk about these tasty options? We know that ours is! Each of these appetizers is a great option to pair with your pizza because they aren't too filling, but they are perfect to hit the spot as you wait for your main course to be served. These appetizers are nutritious and delicious. We compiled some of our more popular appetizers at Kelsey's Pizza to give you a good idea about what you can look out for the next time you stop into our pizzeria.
Mediterranean Medley
If you're a fan of the Mediterranean area of the world, then you'll love this appetizer. Not only do you get to enjoy fresh tomatoes, basil, and feta, but you also get grilled onions, zucchini, and pita served with extra virgin olive oil and Greek oregano. Now, how can you beat a medley that sounds like that?
Grilled Zucchini And Onions
If you'd like to load up with some vegetables before you dig into a delicious pizza, then this appetizer has you covered. If you lean more toward the healthy eating side, then grilled zucchini and onions will not leave you feeling a little guilty after your meal. Instead, you can enjoy freshly sliced vegetables that were coated in olive oil before they were grilled.
Mozzarella Sticks
Who doesn't love mozzarella sticks? Hot cheese surrounded by a crunchy bread-like outside and dipped in marinara sauce sounds like something made of perfection and that's exactly what you can expect with this tasty option. Our mozzarella sticks are oven baked and served with a Pomodoro sauce.
Feta
If you're a fan of cheese, then the feta dish is perfect for your meal. Feta is one of the most delicious cheeses, especially when it's paired with olive oil and imported oregano. To really bring out the tangy flavors of feta, there are grilled pita wedges, so you can scoop some of this delicious appetizer up for a huge bite.
Spinach Pie
Our last option and one of our favorites due to the combination of flaky pastry and seasoned spinach. This spinach pie is made with cheese, dill, onions, parsley, and of course, spinach as well as a thin dough. You also have the option of eating this pie with Greek salad.
Are you hungry? We bet you are, so come on into a Top Rated® Local Pizzeria in Titusville, FL, and don't forget to enjoy some appetizers before you start the meal!